Get Connected
There are a variety of ways to connect with us here at Destiny Church.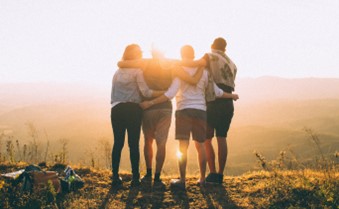 Revival Groups
Revival Groups are a key aspect of our church community. Groups vary by size, meeting frequency and locations. Click HERE for more information regarding our Revival Groups.
 
Serve Teams
Serve Teams at Destiny are ways to get involved in our community and partner with our mission to advance the Kingdom of Jesus. Click HERE for more information regarding our Serve Teams.
 
Church Center
Church Center (by Planning Center) is both a mobile app (to access from your smart phone/device) AND a web portal (to access from your computer via the web). Using Church Center is a great way to access up-to-date information regarding many of Destiny's day-to-day activities which is personalized to you, including: calendar of events, event sign-ups, groups, church directory, volunteer schedules & online giving. Click HERE for more information regarding Church Center.
 
Social Media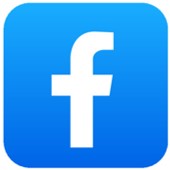 Follow us on Facebook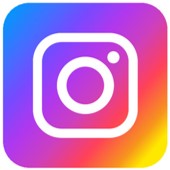 Follow us on Instagram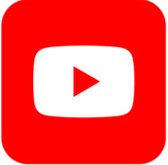 Follow us on YouTube
Email List
Most of Destiny's upcoming events will be listed on our Calendar of Events and posted in our Facebook events, but we occasionally also send emailed communications to our church body (ie. special announcements, notices, opportunities, etc.).  If you would like to be added to our email list, please let us know by clicking HERE.