Our Affiliations
Destiny Church Affiliations
Locally, Nationally & Globally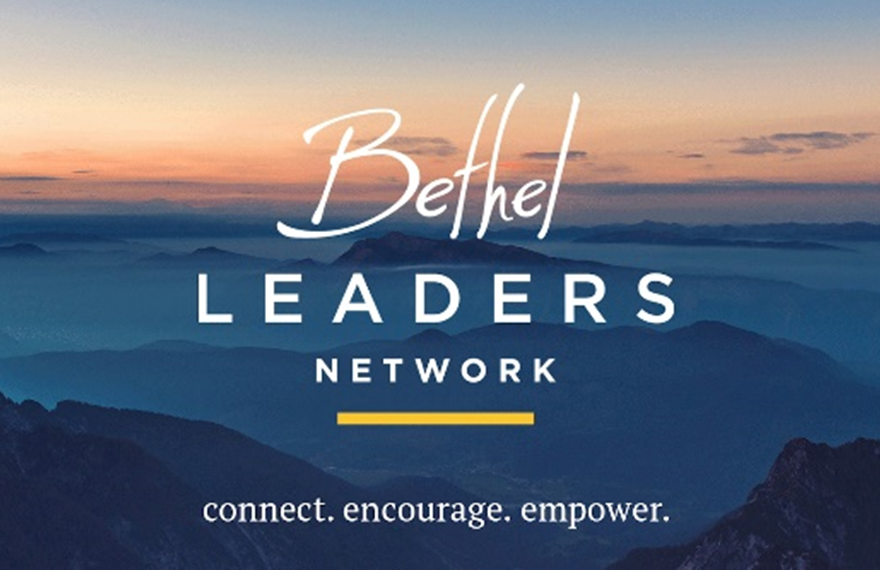 Bethel Leaders Network
Across the world, generations of leaders are joining together for revival. Bethel Leaders Network (BLN) is a place for leaders to belong to the Bethel family. The goal is simple: to connect, encourage, and empower leaders to live out Kingdom culture and see Heaven transform their homes, spheres of influence and regions. 
---

New Life Family Services
New Life Family Services (NLFS) compassionately opens its doors and hearts to women and men who have an unplanned pregnancy. Through practical and spiritual counsel, they provide education and support with the hope each client will make a life-affirming decision for their unborn child. In addition to offering help during pregnancy, NLFS also has programs offering licensed adoption services as well as healing after abortion.
---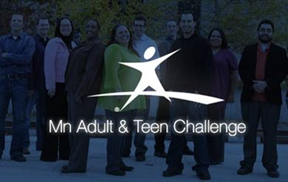 Minnesota Adult & Teen Challenge
The MN Adult & Teen Challenge mission is to assist men, women and teens in gaining freedom from chemical addictions and other life controlling problems by addressing their physical, emotional and spiritual needs.
MN Adult & Teen Challenge offers effective and affordable programs throughout Minnesota with campuses in Minneapolis, Brainerd, Duluth, Rochester and Buffalo. They have a broad spectrum of treatment and recovery programs: Outpatient (Telehealth and In-person), Licensed Residential (7-90 days), Long Term Recovery Program (12 months), Aftercare and Alumni Services.  These allow them to effectively serve individuals with a broad spectrum of addiction issues from those seeking treatment for the first time to those who have been struggling with addiction for many years.