Hearing God 7-Week Course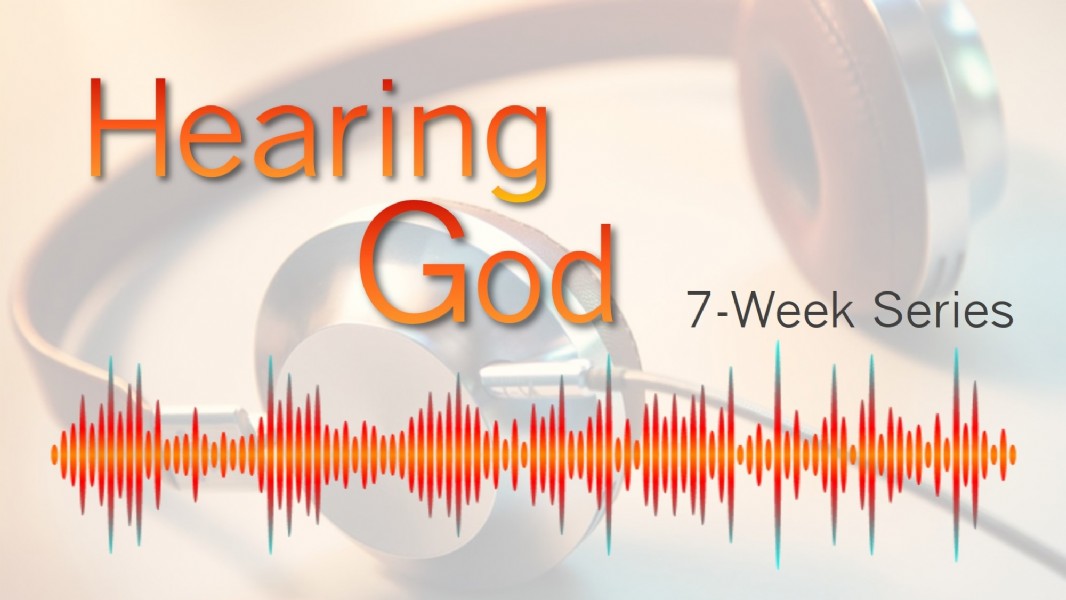 This class, taught by Pastor Rod Marquette, is part of a 7-week series.

God is always speaking. He wants us to hear His voice! He enjoys when we talk to Him in prayer, but He wants us to hear Him too, and have conversations as friends do. John 10 says "My sheep hear My voice, and I know them, and they know Me." This training is an opportunity to develop that conversation with our good God.

Everyone can learn to recognize God's voice. Over the 7 weeks of this training you will gain practical skills to help you discern the many ways God speaks. You will grow closer to Him and be better equipped to communicate His love to others.
Topics Covered:
This free course is open to all who are interested and is typically offered one to two times a year.  Stay tuned for the next class offering!