Prophetic Ministry
God is always speaking.  He enjoys it when we talk to Him in prayer, but He wants us to hear Him too, and even have conversations as friends do.  John 10 says "My sheep hear My voice, and I know them, and they know Me."
At the close of our service each Sunday, teams are available to share with you the kind and encouraging things God thinks about you. The team will listen for what God wants to say and then share that.
In addition, our teams are also available for Dream Interpretation, based on what the Holy Spirit is saying through the symbolic language of dreams.
For more information regarding the Prophetic Ministy contact Dan Lacine at dan@destinyrochester.com.
---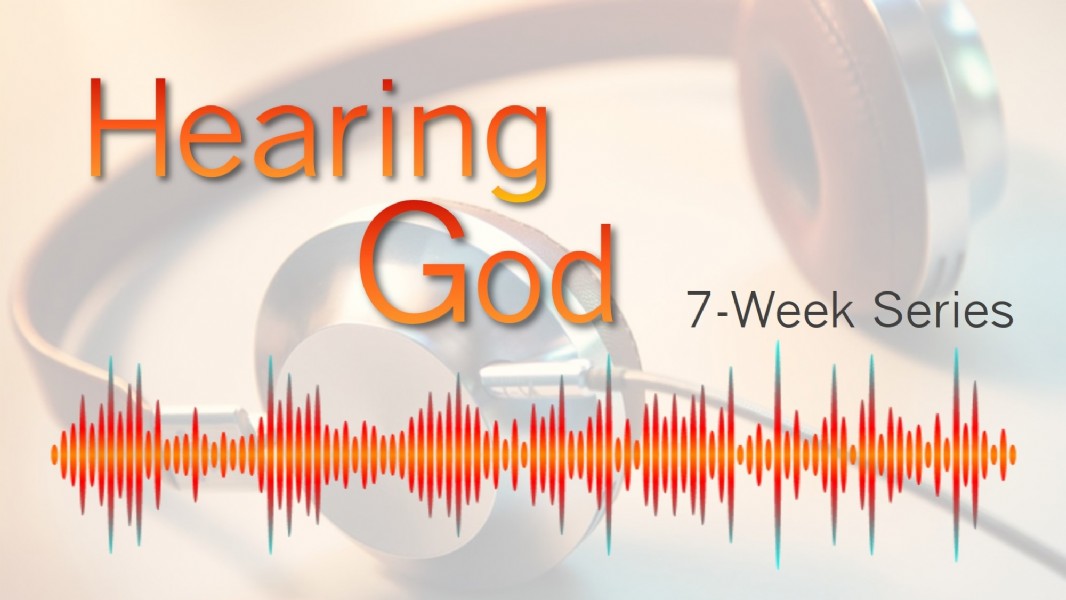 Destiny Church also offers a Hearing God class typically 1-2 times a year. Anyone can learn to recognize God's voice over this 7-week class. Click HERE for more information regarding this class.